Maximize the efficiency of your digital presence with Ecommerce Planners. We specialize in Conversion Rate Optimization (CRO), turning your website visitors into loyal customers through a combination of user-friendly design, compelling content, and data-driven decision-making.
Significance of Conversion Rate Optimization
Transforming Visitors into Customers
Conversion Rate Optimization isn't just about driving traffic to your website, it's about ensuring that traffic does what you want when it gets there. We utilize advanced analytical tools and A/B testing to understand your visitors' behavior and preferences, tailoring your website to guide them through the buyer's journey and increasing your overall conversion rates.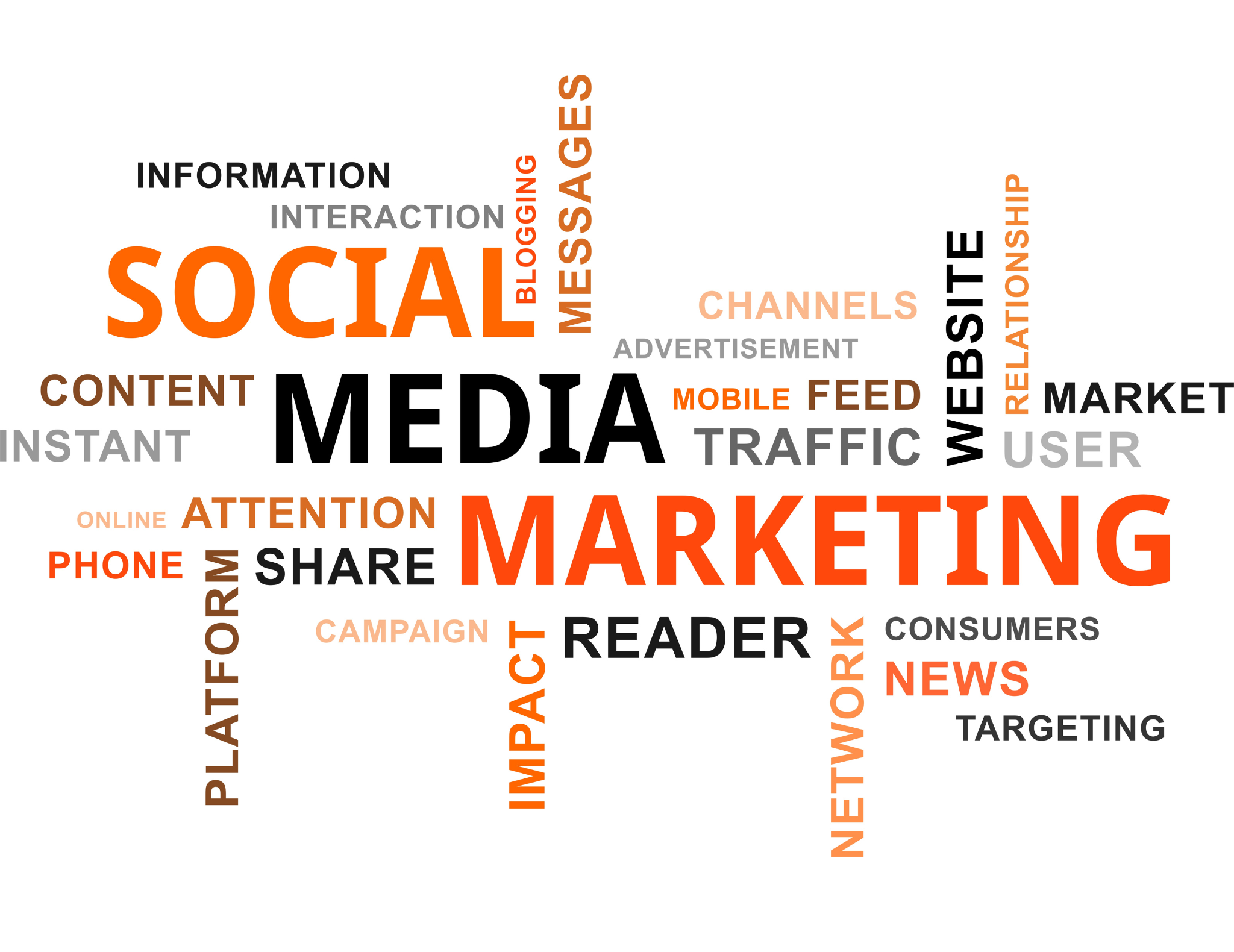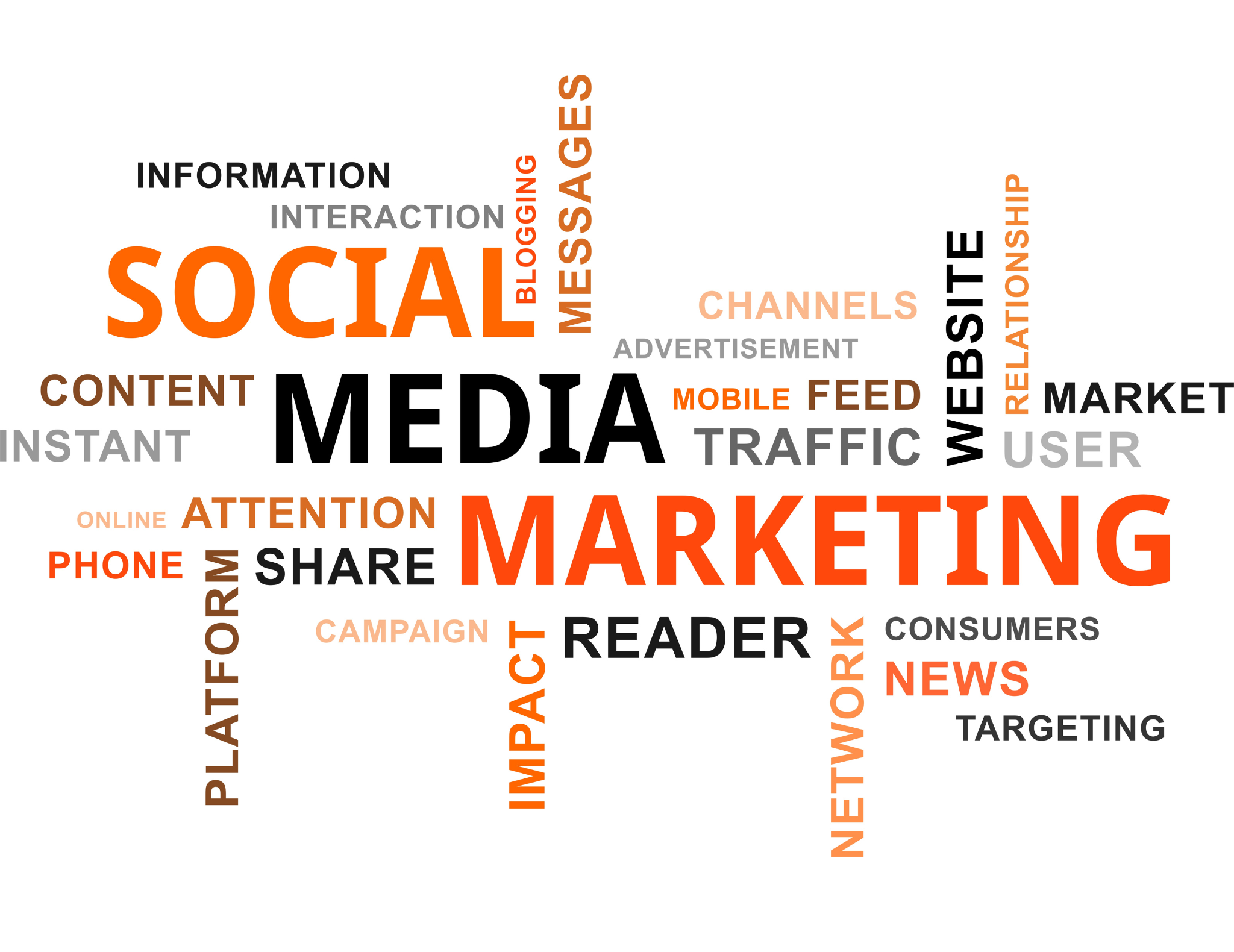 Boosting ROI with Effective CRO
A well-executed CRO strategy can significantly improve your return on investment. By optimizing your website for conversions, we make every click count, helping you get more from your marketing spend. Our team helps you identify and eliminate conversion roadblocks, driving enhanced performance and increased profitability.
Why Ecommerce Planners for Conversion Rate Optimization
At Ecommerce Planners, our goal is to turn your website into a conversion powerhouse. We leverage our extensive expertise in user experience, analytics, and digital marketing to deliver effective CRO solutions. Our team takes a comprehensive approach to CRO, focusing not just on conversion rates, but also on improving user experience and enhancing customer satisfaction.
Key Features of Our Conversion Rate Optimization Service
We examine your website's user paths to identify opportunities and barriers to conversion.
A/B and Multivariate Testing
We conduct rigorous testing to determine the most effective website layouts, elements, and content.
Website Design Optimization
We optimize your website design for maximum user friendliness and conversion potential.
Landing Page Optimization
We create and optimize landing pages to increase conversion rates and lower cost-per-acquisition.
User Experience (UX) Optimization
We use best UX practices to create a seamless and engaging experience for your visitors.
We provide comprehensive analytics and detailed reports to measure the effectiveness of our CRO efforts.
We map the customer journey to understand and enhance the user experience.
We use heatmaps to understand user behavior and identify areas of the site that garner the most attention.
We deliver personalized experiences to your visitors, increasing engagement and conversion rates.

"Choosing the e-commerce planners team for our Amazon private label business was one of our best decisions. Their dedication to our success and transparent reporting kept us informed and confident in our business growth. They optimized our listings, helped us navigate the complex world of Amazon SEO, and provided ongoing support and guidance. We couldn't be happier with the results. Thank you!"
Sarah Thompson
Let's talk and find out how Ecommerce Planners can help you