Unlock the potential of one of the most efficient and cost-effective digital marketing channels with Ecommerce Planners. We excel in curating tailored email marketing campaigns designed to build long-lasting relationships with your audience and drive conversion rates.
Significance of Email Marketing
The Art of Direct Communication:
Email marketing offers a unique opportunity to connect directly with your customers. Through expertly crafted emails that resonate with your audience, we help nurture leads, increase customer retention, and boost your return on investment. Our team designs enticing email campaigns that entice, engage, and convert.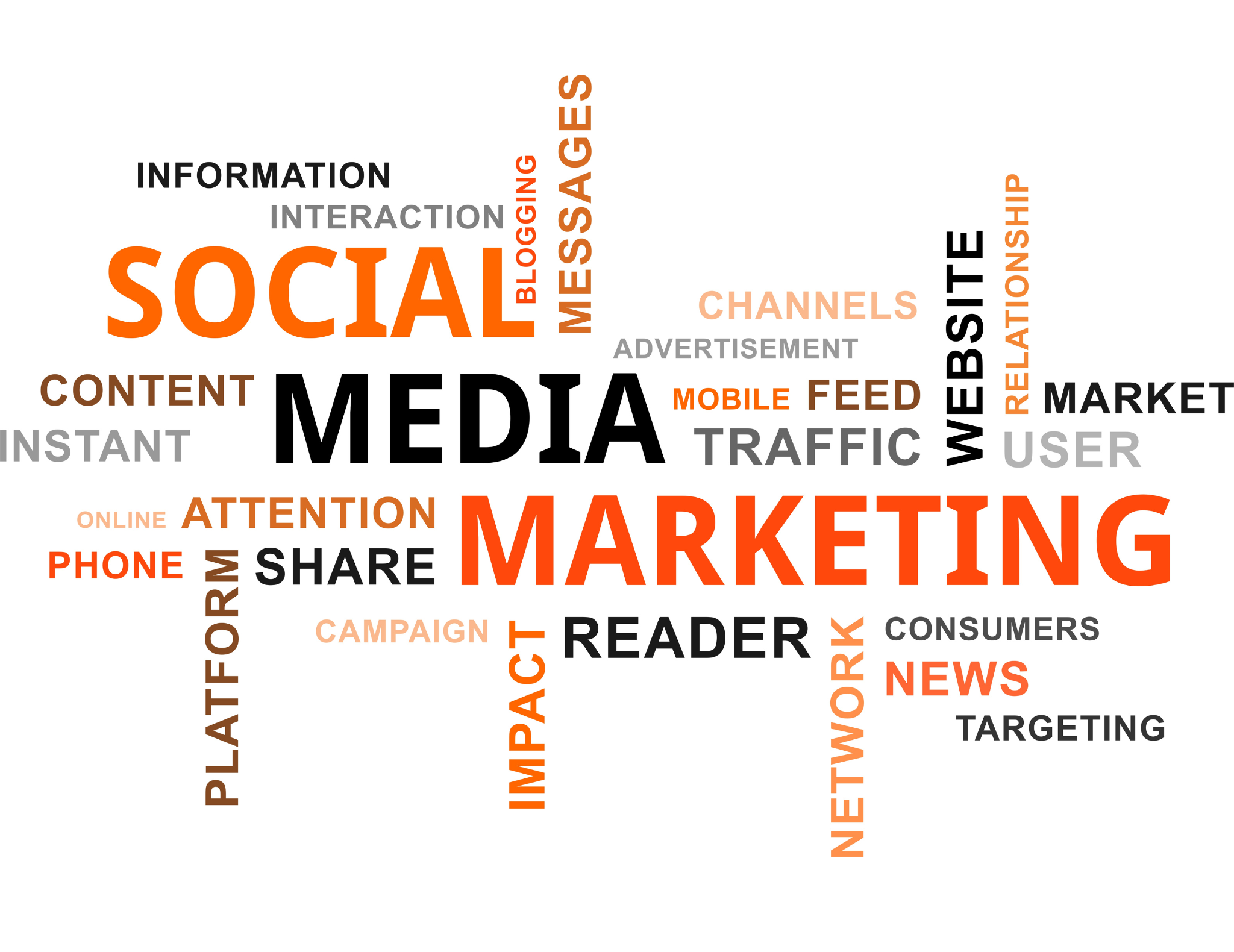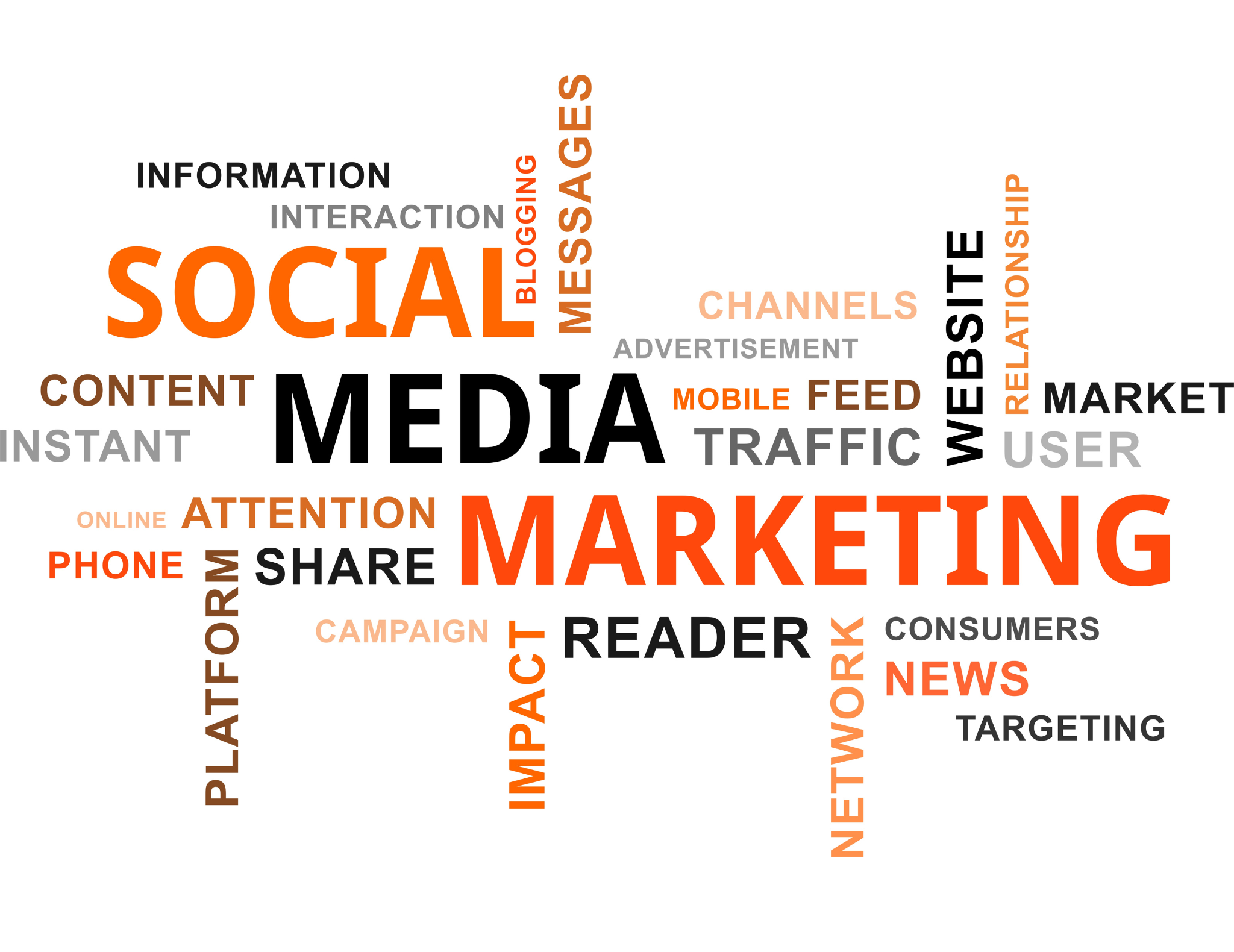 Leveraging Personalization and Segmentation:
In the age of information overload, personalization is key. We utilize advanced segmentation techniques to deliver highly personalized content that speaks directly to your customers' needs and interests. Through personalized email marketing, we help you stand out in crowded inboxes and drive customer engagement.
Why Ecommerce Planners for Email Marketing:
 Ecommerce Planners brings a blend of creativity, strategy, and technology to your email marketing campaigns. We keep ourselves updated with the latest email marketing trends and technologies, ensuring your emails are deliverable, readable, and actionable. With our results-driven approach, we aim to maximize your email marketing ROI and foster strong customer relationships.
Key Features of Our Email Marketing Service
We develop a comprehensive email marketing strategy tailored to your business objectives.
We design visually appealing and content-rich emails that drive engagement.
Personalization & Segmentation
We leverage advanced techniques to deliver personalized emails to segmented audiences.
We set up automated email campaigns to nurture leads and boost customer retention.
We set up automated email campaigns to nurture leads and boost customer retention.
We ensure high deliverability rates with rigorous testing and adherence to best practices.

"Choosing the e-commerce planners team for our Amazon private label business was one of our best decisions. Their dedication to our success and transparent reporting kept us informed and confident in our business growth. They optimized our listings, helped us navigate the complex world of Amazon SEO, and provided ongoing support and guidance. We couldn't be happier with the results. Thank you!"
Sarah Thompson
Let's talk and find out how Ecommerce Planners can help you