Maximize your online visibility and conversions with our specialized Google Ads services. As the digital landscape becomes increasingly competitive, we are here to help your business reach its full potential, by targeting the right audience at the right time, right where they're searching.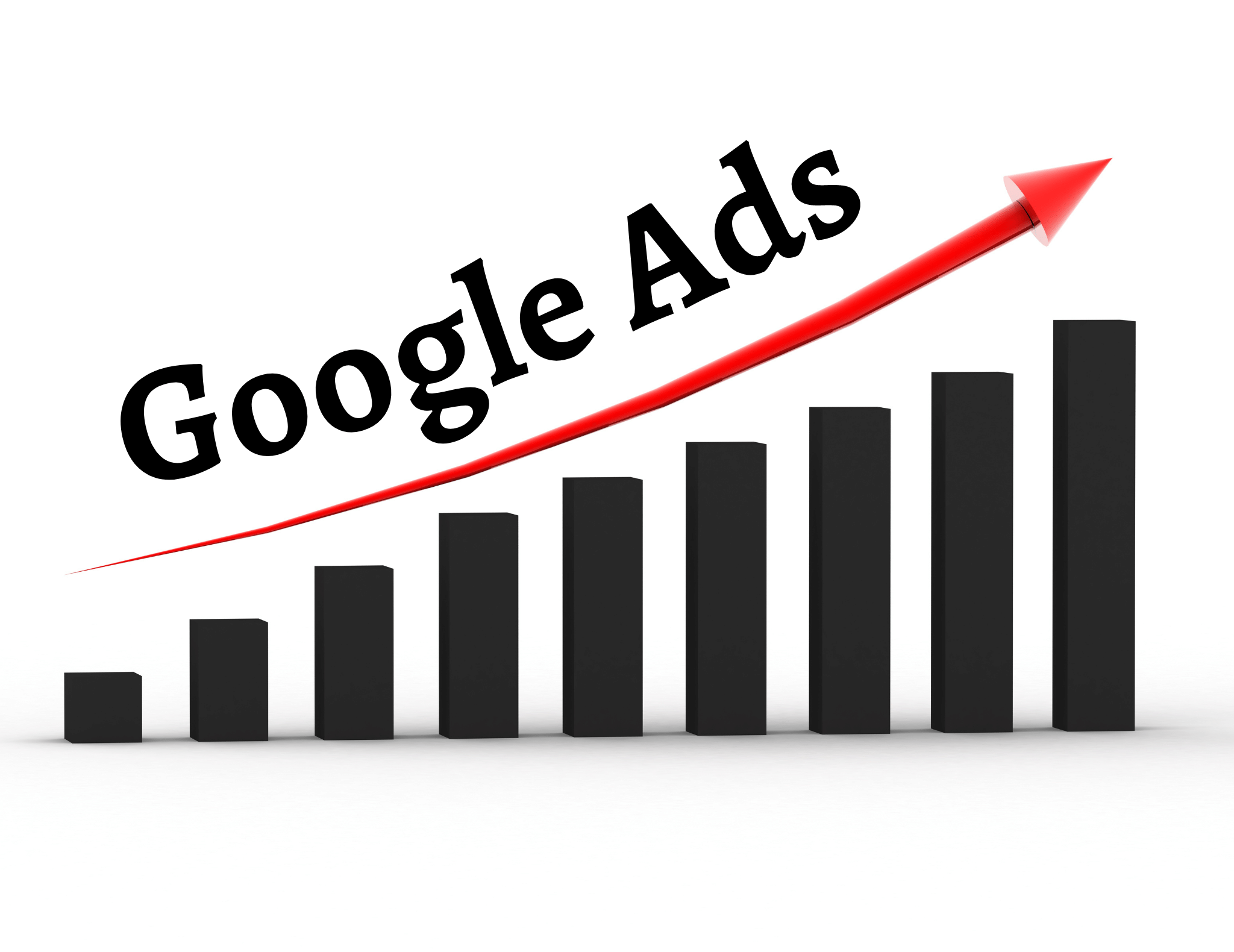 In today's digital age, Google Ads is a critical component of a successful marketing strategy. Its immense reach and sophisticated targeting capabilities allow businesses to reach prospective customers right when they're searching for products or services similar to yours.

Furthermore, Google Ads provides businesses with unparalleled control over their ad spends. You can set your budget, determine your bid strategies, choose when and where your ads appear, and measure their impact.
Why Ecommerce Planners for Google Ads?
At Ecommerce Planners, we have a team of Google Ads experts who are adept at creating and managing effective ad campaigns. We stay abreast of the latest trends and changes in Google's advertising platform to ensure that your campaigns continue to perform optimally. From setting up your account to optimizing your campaigns for maximum ROI, we provide a comprehensive suite of Google Ads services tailored to your specific needs.
Key Features of Our Google Ads Services
Account Setup & Management
We assist in setting up and managing your Google Ads account, ensuring your campaigns align with your business goals.
Our team identifies relevant, high-performing keywords that resonate with your target audience and drive conversions.
We create compelling, optimized ads that grab attention and encourage users to take action.
Landing Page Optimization
We ensure your landing pages are optimized for conversions, providing a seamless user experience that aligns with your ad messaging.
We continuously monitor the performance of your ads and make necessary adjustments to maximize their impact.
We set up conversion tracking to measure the effectiveness of your campaigns and understand what's driving results.
Our experts manage your bids effectively to maximize ROI, adjusting them as needed based on campaign performance.
We provide detailed reports on campaign performance, giving you clear insights into your ad spend and the results they're generating.
Our service doesn't stop at setup and management. We continually optimize your campaigns, keywords, and bidding strategies for maximum ROI.
Gain a competitive edge in the digital world with our expert Google Ads services. Partner with Ecommerce Planners to drive your online success today!

"Choosing the e-commerce planners team for our Amazon private label business was one of our best decisions. Their dedication to our success and transparent reporting kept us informed and confident in our business growth. They optimized our listings, helped us navigate the complex world of Amazon SEO, and provided ongoing support and guidance. We couldn't be happier with the results. Thank you!"
Sarah Thompson
ASEM is search engine Marketing, and SEO is search engine optimization.SEO focuses only on organic traffic, and SEM focuses on organic and paid tasks.
AA/B testing is landing pages that maximize your spending by optimizing or by revenue per page. Optimizing your landing page can increase your quality score with search engine marketing networks.
ASearch engines use a complicated algorithm to ensure the most relevant results, Including location and other information.
Let's talk and find out how Ecommerce Planners can help you