Bring your brand to life with our exceptional Graphic Designing services. In a visually-driven digital world, powerful graphics play a key role in communicating your brand message and engaging your audience. We're here to provide you with eye-catching, purposeful designs that not only look good but effectively convey your brand's essence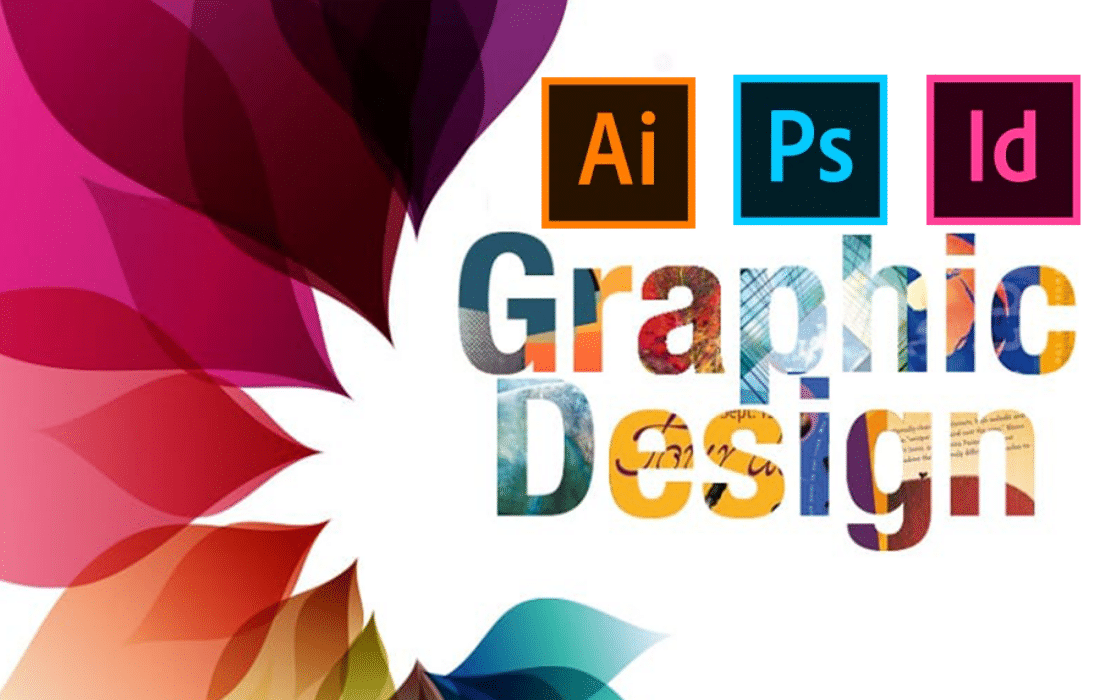 The Significance of Graphic Designing
Effective graphic design is much more than creating attractive images; it's a vital element of your brand's communication strategy. Good design can help you make a strong first impression, establish your brand identity, engage your audience, and influence their decisions.
Whether it's a logo, a social media post, a banner ad, or a product packaging design, high-quality graphic designs can help differentiate your brand in a crowded marketplace, communicate your message effectively, and drive your marketing objectives.
Why Ecommerce Planners for Graphic Designing?
At Ecommerce Planners, our team of talented graphic designers blends creativity with strategic thinking. We understand the power of visual communication and utilize our skills to create designs that reflect your brand, resonate with your audience, and achieve your business goals. From logos and branding materials to social media graphics and promotional designs, we deliver a wide range of graphic design services tailored to your needs.
Key Features of Our Graphic Designing Services
We create custom graphics that align with your brand identity and effectively communicate your message.
Our team is skilled in creating a wide range of designs, including logos, social media graphics, infographics, brochures, and more.
We develop compelling branding materials that help establish your brand identity and make a strong impression.
 We ensure all our designs are high-quality, suitable for both digital and print mediums.
We devise a visual strategy for your designs to ensure they align with your brand and marketing goals.
Our team comes up with innovative and engaging design concepts that set your brand apart.
We provide revisions and adjustments to ensure you're completely satisfied with our designs.
We respect deadlines and ensure timely delivery of your design projects.
Our team offers ongoing support, ready to assist you with any design requirements in the future.
Transform your ideas into powerful visuals with our expert graphic designing services. Partner with Ecommerce Planners to create designs that resonate with your audience and drive your brand's success.

"Choosing the e-commerce planners team for our Amazon private label business was one of our best decisions. Their dedication to our success and transparent reporting kept us informed and confident in our business growth. They optimized our listings, helped us navigate the complex world of Amazon SEO, and provided ongoing support and guidance. We couldn't be happier with the results. Thank you!"
Sarah Thompson
Let's talk and find out how Ecommerce Planners can help you