In today's digital age, your audience is constantly on-the-go, making mobile the ultimate platform to engage and convert your customers. At Ecommerce Planners, we help you tap into the potential of mobile marketing. Our approach is designed to deliver your brand's message directly to your customer's pocket, ensuring you never miss an opportunity to connect.
Significance of Mobile Marketing
Seizing the Mobile Moment
Mobiles are at the heart of how we communicate, research, and shop in today's interconnected world. From crafting mobile-friendly websites to developing strategic SMS campaigns, we understand the intricacies of mobile marketing. Our team helps you leverage the immediacy and ubiquity of mobile to engage with your customers in real-time, enhancing your brand's visibility and interaction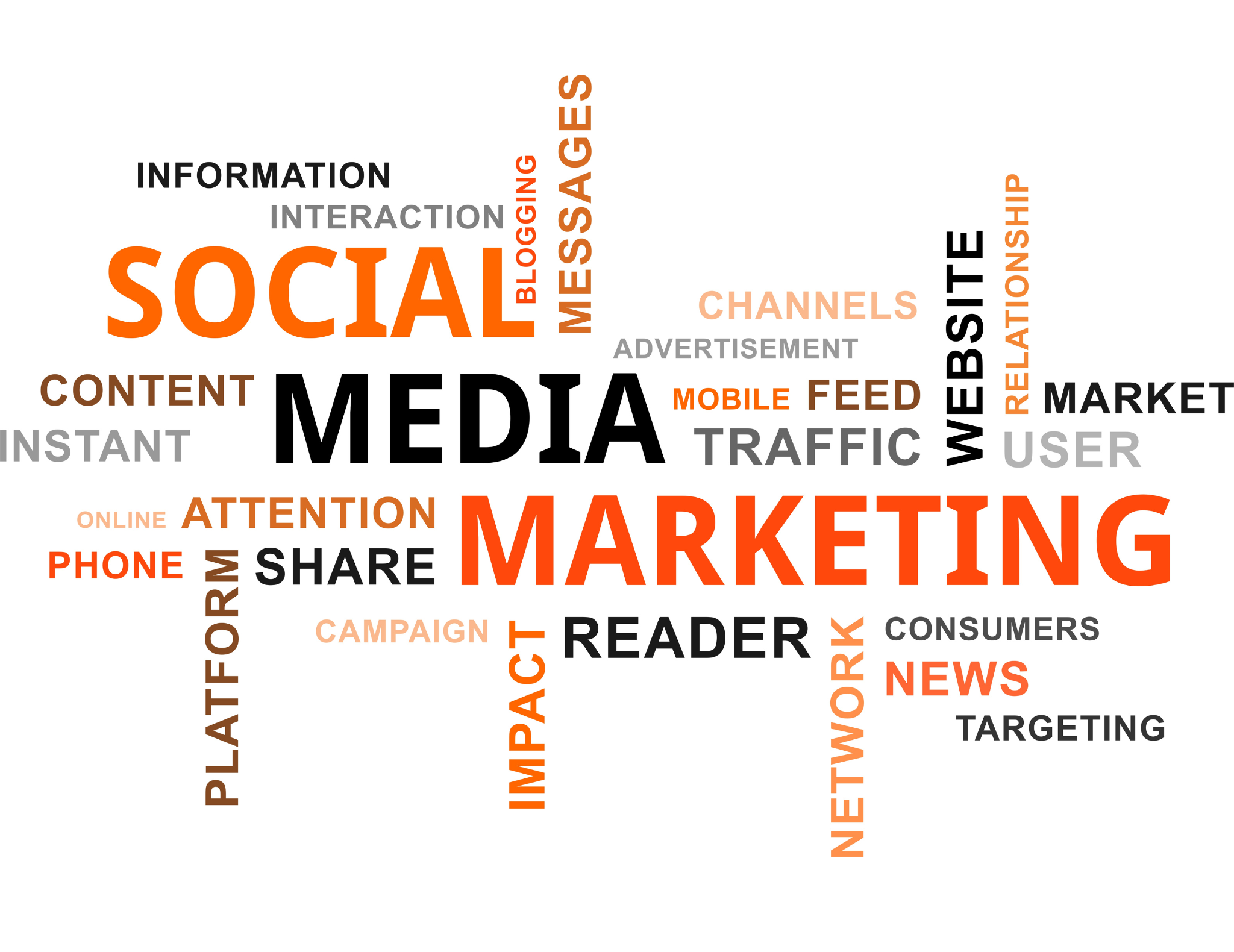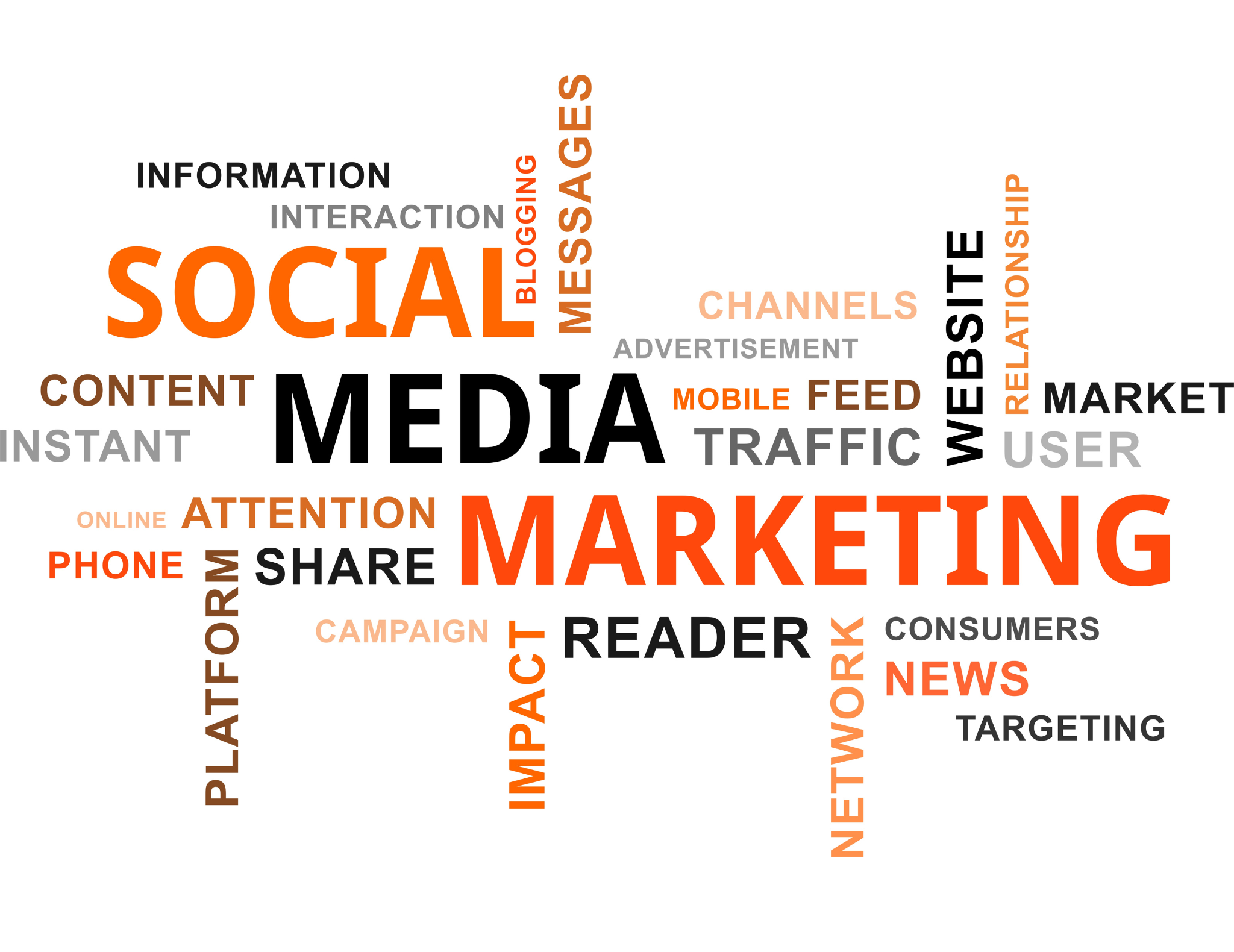 The Power of Personalized Engagement
Mobile marketing isn't just about accessibility, it's about personalization. Our data-driven mobile marketing strategies enable targeted outreach, ensuring personalized and relevant interactions. We help you utilize location-based services, mobile search ads, and in-app marketing to deliver personalized content to your audience, driving engagement and conversions.
Why Ecommerce Planners for Mobile Marketing
At Ecommerce Planners, we don't just adapt to the mobile-first world, we thrive in it. Our team stays on top of mobile trends, offering adaptive, responsive, and mobile-optimized solutions that cater to the rapidly evolving mobile user behavior. We are committed to helping you seize the power of mobile marketing, navigating you towards increased customer engagement and accelerated business growth.
Key Features of Our Mobile Marketing Service
Mobile-Friendly Website Design
We design responsive websites that provide optimal user experience across all devices.
We leverage location-based services to deliver timely, relevant content to your customers.
We optimize your ads for mobile search, driving visibility and conversions.
We help you reach customers within their favorite apps, enhancing your brand's reach and engagement.
We provide comprehensive mobile analytics to track, measure, and optimize your mobile marketing efforts.
We ensure your content is optimized for mobile search, driving organic traffic and improving search rankings.

"Choosing the e-commerce planners team for our Amazon private label business was one of our best decisions. Their dedication to our success and transparent reporting kept us informed and confident in our business growth. They optimized our listings, helped us navigate the complex world of Amazon SEO, and provided ongoing support and guidance. We couldn't be happier with the results. Thank you!"
Sarah Thompson
Let's talk and find out how Ecommerce Planners can help you