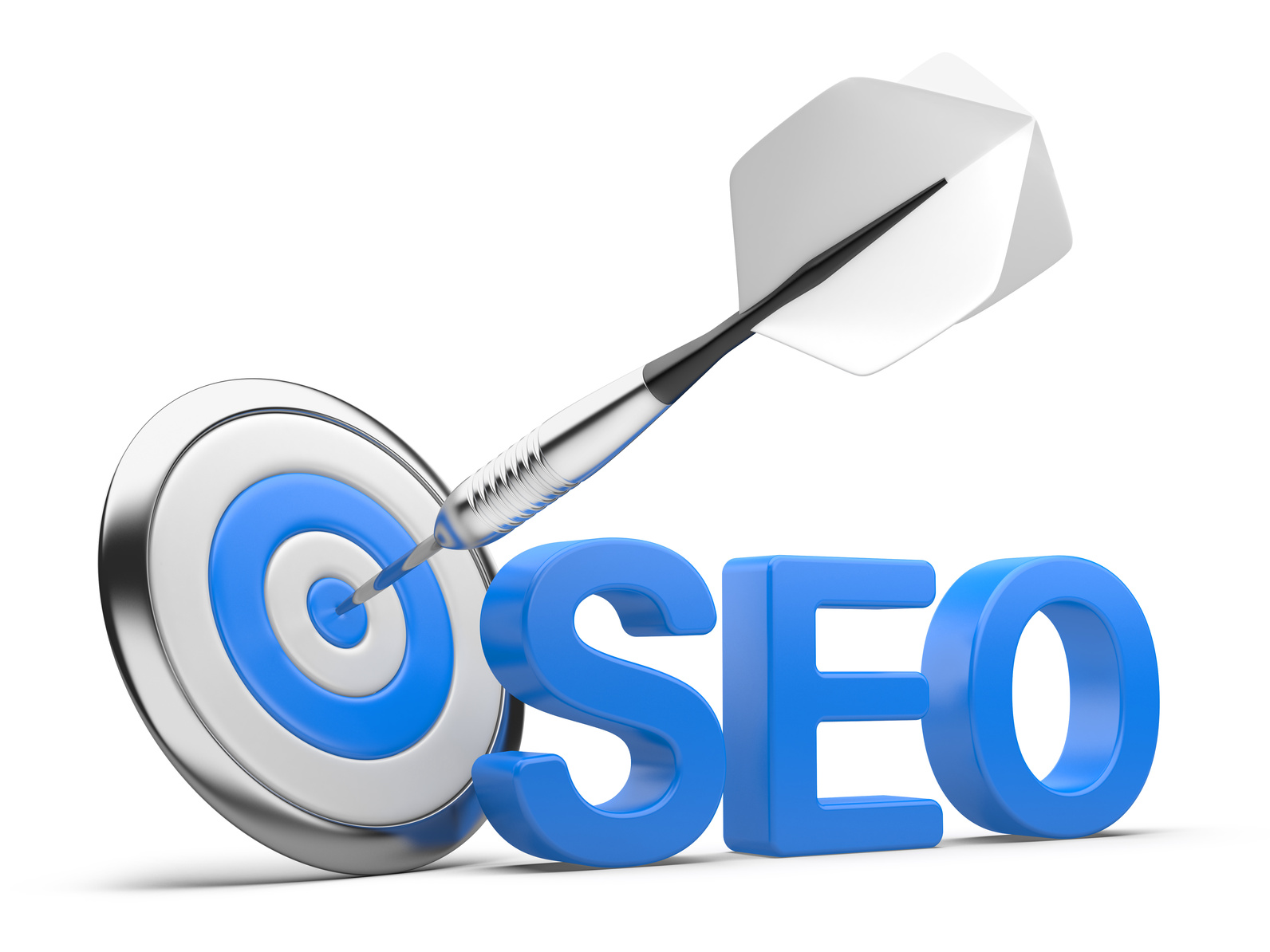 Search Engine Optimization
At E-Commerce Planners, we offer unique SEO services in dubai tailored to your needs. The higher your website ranks on the search engine results page (SERP), the more visitors it will attract. By optimizing your website for search engines, you can target a diverse audience and achieve potential growth. It includes optimizing for various types of searches such as image, local, video, academic, news, and industry-specific searches on different search engines. Our exclusive SEO services are designed to help you rank higher and attract more traffic to your website.
Best Website SEO Services
Do you need help boosting the organic traffic to your website and raising its search engine ranking? Do you want to build your business and boost your internet visibility? If so, our Professional Seo Service is what you require.
Our team of knowledgeable and talented SEO specialists at our SEO business can assist you in achieving your online marketing objectives. In addition to keyword research and on-page Optimization, we provide content development and link building as part of our SEO services.
PROFESSIONAL SEO SERVICES INCLUDE OF:
Website Optimization
Service
We offer website optimization services. When selecting a service provider, it is important to consider their experience, reputation, and pricing.
Website Assistance
Website assessment is the process of evaluating a website's performance and identifying areas for improvement. We will make sure to provide you with an evaluation.

Google Penalty
Assessment
A Google penalty assessment involves identifying and resolving penalties that a website has incurred from Google's search algorithm updates.

SEO and Authoritative link Building
Off-page SEO refers to activities performed outside of a website to improve its search engine rankings. These activities typically involve link building, and we at ecommerce planners generate links to attract customers.

Local SEO
Local SEO (Search Engine Optimization) service involves optimizing a website to rank higher in local search results, which helps businesses attract more local customers. We will help you with SEO ads generating organic traffic.
Mobile SEO
We use our exclusive techniques to optimize your website so that it can be seen quickly and easily on mobile devices.
ECOMMERCE PLANNER AS YOUR SEO COMPANY?
If you are looking for a reliable and experienced SEO company to help you grow your e-commerce business, then eCommerce Planner may be the right choice. As an SEO company, we are passionate about improving your website. We offer various services to help businesses improve search engine rankings, increase organic traffic, and achieve online marketing goals.
SEO services are crucial for businesses that rely on online traffic and want to increase their online visibility, attract more organic traffic, and achieve their online marketing goals. By utilizing SEO services, businesses can increase website traffic, improve online visibility and brand recognition, and boost conversion rates and revenue.
Our acclaimed Search Engine Optimization
eCommerce Planners is a reputable SEO company providing SEO experts. In Dubai, we offer a wide range of SEO services to businesses of all sizes and industries. Our team of experienced SEO professionals uses the latest tools and techniques to help businesses improve their search engine rankings, increase organic traffic, and achieve their online marketing goals.
Search Engine Optimization (SEO)
Search engine optimization (SEO) is optimizing a website's content, structure, and technical elements to improve its ranking on search engine results pages (SERPs) for specific keywords. SEO aims to increase the quality and quantity of organic traffic to a website by improving its visibility in search engine results.
The time it takes for SEO to affect your website can vary depending on a variety of factors, such as the competitiveness of your industry, the level of optimization on your website, and the quality of your content.
Stopping SEO efforts can lead to declining search engine rankings and decreasing organic traffic over time. Search engines regularly update their algorithms and ranking factors, so failing to keep up with these changes can cause your website to fall behind competitors in search results.
Let's talk and find out how Ecommerce Planners can help you